NSAC Keynote Biographies
NSAC has a phenomenal line-up of speakers who actively fight for the rights of survivors. View our keynote bios below and check the schedule for plenary and workshop descriptions!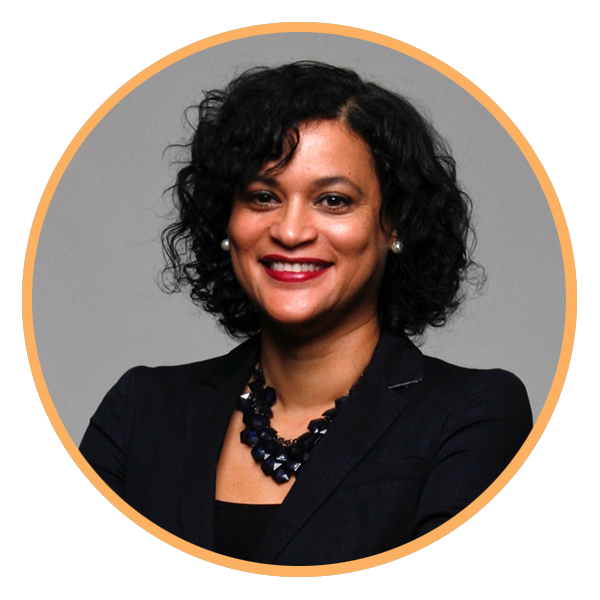 Juliet Hooker is Associate Professor of Government and African Diaspora Studies at the University of Texas at Austin. She is a political theorist specializing in comparative political theory, critical race theory, and multiculturalism, and has also published widely on Afro-descendant and indigenous politics and multicultural rights in Latin America.
She is the author of Race and the Politics of Solidarity (Oxford University Press, 2009) and Theorizing Race in the Americas: Douglass, Sarmiento, Du Bois and Vasconcelos (Oxford University Press, 2017), in addition to articles and book chapters. Professor Hooker served as co-Chair of the American Political Science Association's Presidential Task Force on Racial and Social Class Inequalities in the Americas (2014-2015) and as Associate Director of the Teresa Lozano Long Institute of Latin American Studies (LLILAS) at UT-Austin from 2009 to 2014.

She has been the recipient of a number of prestigious awards, most recently from the National Endowment for the Humanities, and has been a Visiting Fellow at the CUNY Graduate Center and the Du Bois Institute for African American Research at Harvard University.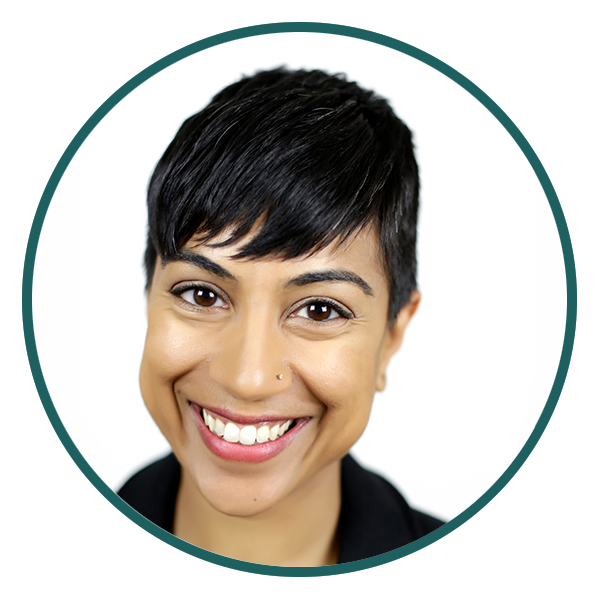 Amita is an educator, storyteller, activist and consultant dedicated to fighting interpersonal and institutional violence against young people. Her commitments and approach to this work stem from her experiences as a genderqueer, femme queer woman of color, daughter of immigrants, and years of abuse by her parents, including eight years of rape by her father.
She is a frequent speaker at colleges, conferences and community organizations nationwide, and a consultant with over fifteen years of experience in nonprofits serving low-income, immigrant and LGBTQ communities of color. She also supports individual survivors as a coach focused on healing and social entrepreneurship via her online course Power, Pleasure, Purpose. Amita has been publicly out as a survivor of child sexual abuse since she interned at the U.S. Department of Justice Office of Violence Against Women in 1997.

In 2016, Amita received a two-year Just Beginnings Collaborative Fellowship, allowing her to launch Mirror Memoirs, an oral history project centering the stories, healing and leadership of LGBTQ people of color who survived child sexual abuse in social justice movements nationwide.

From March 2012 to September 2015, Amita was the Los Angeles Executive Director of Peer Health Exchange, empowering teens to make healthy decisions. In the fall of 2015, they were the Interim Executive Director of API Equality-LA, building power in the Asian and Pacific Islander community to achieve LGBTQ equality and racial and social justice.

Prior to relocating to Los Angeles, Amita was the coordinator and a cast member of Secret Survivors, a theater project featuring child sexual abuse survivors telling their stories, which she conceived for Ping Chong & Co., an award-winning performance company in New York City.

Amita has held positions at Legal Momentum, Global Kids, Make the Road NY, Sadie Nash Leadership Project and Kingsborough Community College (CUNY), and served as the final Board Chair of the National Youth Advocacy Coalition, a national organization advocating for and with LGBTQ youth.

Amita is also a published author. Their writing has been featured on The Feminist Wire and The Huffington Post, and in the anthologies Dear Sister: Letters from Survivors of Sexual Violence (AK Press, 2014) and Queering Sexual Violence (Magnus Books, 2016).

She holds a Master's in Public Administration degree from New York University, where she was a Catherine B. Reynolds Fellow in Social Entrepreneurship, and a BS in Foreign Service from Georgetown University.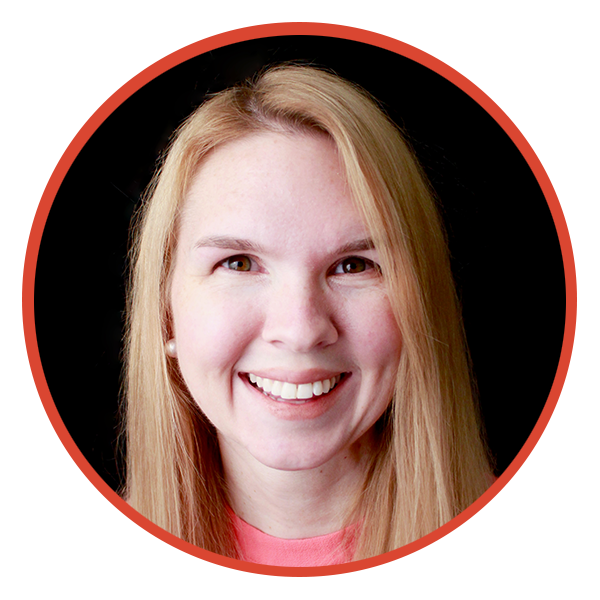 Jessica Luther is an independent journalist and writer whose work has appeared in ESPN the Magazine, New York Times Magazine, Texas Observer, and at Sports Illustrated, The New York Times, Vice Sports, and BuzzFeed. Her work gained national attention in August 2015 when writing for Texas Monthly, Dan Solomon and she broke open the story about a Baylor football player on trial for sexual assault, a case known by only a few in the community and not reported in the media for nearly two years.
Her first book, Unsportsmanlike Conduct: College Football and the Politics of Rape, was published in September 2016 by Akashic Books.Her next book, co-authored with Kavitha Davidson and tentatively titled How To Love Sports When They Don't Love You Back, is due out in 2018 from University of Texas Press.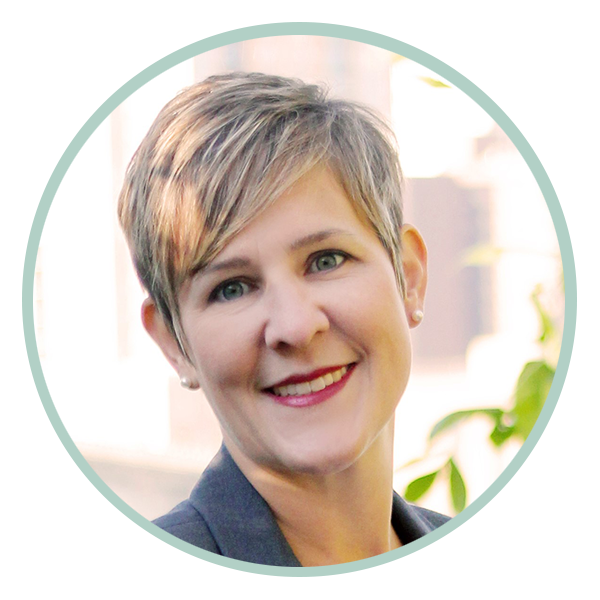 Julie German, J.D., is the founder and consultant at Finding the Right, LLC, where she provides training and technical assistance to improve response to sexual assault, domestic violence and child abuse. She's a former prosecutor with over a decade of experience prosecuting cases of violence against women and children.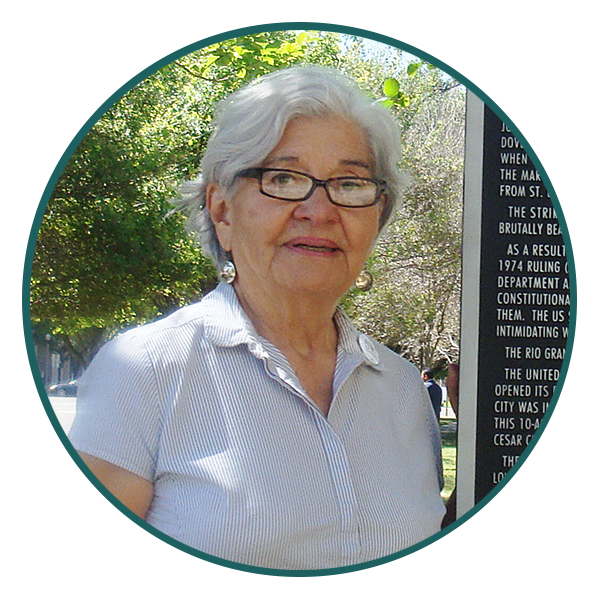 Beginning in 1975, at offices in San Juan, Texas, Rebecca Flores established a large membership among the Rio Grande Valley farm workers as Texas Director of the United Farm Workers Union. With these organized farm workers, Rebecca and her committed staff provided social services where there were none. She advocated for changes in state services that had not considered the special needs of farm workers, their migrancy, their poverty or their language.
After being trained by the famous Fred Ross, she and farm workers organized dozens of committees in the colonias of the Rio Grande Valley, who then fought to raise wages and working conditions in the fields. They helped elect politicians who would introduce and fight for good farmworker legislation and who would fund projects that would upgrade the living conditions of colonia residents, through developing an infrastructure of streets, sewage systems, street names, electricity and water.
From 1983 to 1988, she helped pass legislation for workers compensation for injured farm workers; unemployment compensation for farm workers; increased the Texas minimum wage; prohibited the use of the short handled hoe; provided for toilets and potable drinking water in the fields, and passed protective Pesticide Right to Know legislation. She led annual campaigns in the Texas onion fields to raise piece rates. She organized mushroom pickers in Florida, strawberry and grape pickers in California that resulted in a union contract. She helped win the first union contract in the State of Washington at Chateau Ste. Michelle. She helped establish a chain of day care centers in the colonias that provided care and good nutrition for farm worker children. In 2001, she helped organize and sign the first union contracts in U.S. history for lay employees at the Diocese of Brownsville. For three years she was Texas Director of the National AFL CIO. In December 2005, Rebecca retired from her union job.

Since 2014, Rebecca began to listen to the issue of the refugee mothers and children being detained in private prisons Karnes City and Dilley, Texas, because the Department of Homeland Security (DHS) determined they create a national security risk. Rebecca and others from the Interfaith Welcome Coaltion visit the detention center weekly, and their goal is to change the DHS policy of detaining these mothers and children for months on end.

Rebecca is proud of her ancestry and has traced her family's history in the Texas region from mid 1700s that include Manuel de los Santoscoy from Nacogdoches Mission; Juan Jose Flores from Goliad and Bexar Counties, who was in the 1835 Siege of the Alamo with Capt Juan Seguin; Ed Brown, who was an adventurer and fought in the battle of San Jacinto, was jailed in El Perote, Loreto Fuentes y Fernandez, his wife, a descendant of the Canary Islanders, who bore him nine children; and the Huizar family, best known for the Rose Window at San Jose Mission, but who were early residents and leaders of Bexar County in the 1700s. She is also proud of their spouses who led difficult lives in this sparsely populated country, one especially who filed for a divorce from her husband, even in the face of such difficulties.
Along the way she raised three children, all intelligent and committed to justice in their work.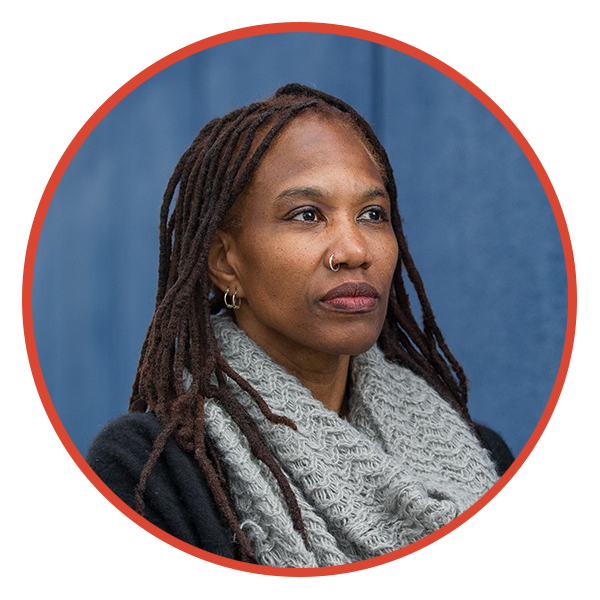 Nicole Pittman founded the Center on Youth Registration Reform at Impact Justice, an organization dedicated to eliminating the practice of placing kids on sex-offense registries in the United States. A Stoneleigh and Rosenberg Leading Edge Fund fellow (and 2011 Senior Soros Justice Advocacy fellow), Pittman regularly testifies in front of state and federal legislatures, while building a bi-partisan coalition of advocates and lawmakers dedicated to tackling this issue, which many are calling a top priority in juvenile justice reform.
Pittman, a graduate of Tulane School of Law and Duke University, began documenting the harms of labeling young people more than a decade ago as a juvenile public defender. She later collected more than 500 stories for the Human Rights Watch report, Raised on the Registry: The Irreparable Harm of Placing Children on Sex Offender Registries in the US. Pittman's work is grounded in the belief that ending youth registration is an integral piece of the larger movement to reach beyond punitive responses and toward lasting child sexual abuse prevention and healing. Pittman and the CYRR's work have been featured in a number of national media outlets including The New Yorker, New York Times, The Huffington Post, NPR, and CNN.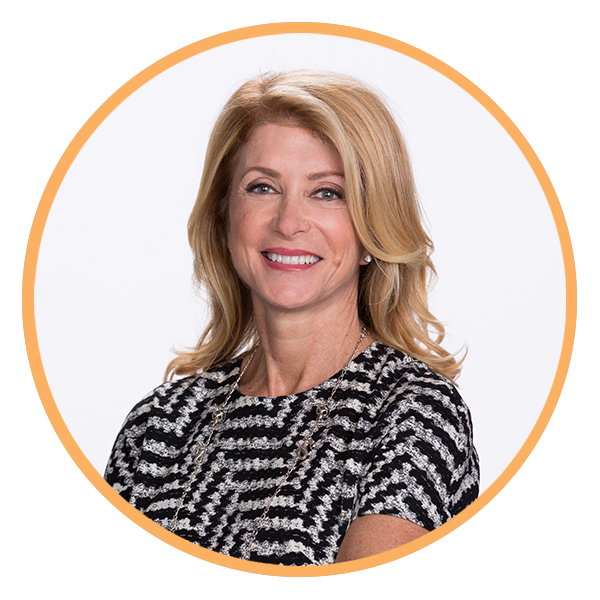 Wendy Davis is the founder of Deeds Not Words, an advocacy initiative that empowers millennial women to channel their passion and energy on issues of gender equality into actionable change. She was previously a Texas state senator and candidate for governor of Texas, who fought tirelessly for reproductive rights, equal pay for women, justice for sexual assault survivors, affordable quality education and equality for the LGBTQ community.
Wendy's public service career spans 3 decades, serving as a Fort Worth city councilperson for 9 years prior to her election to the Texas State Senate. From very humble beginnings, Wendy worked as a single parent to forge a path to college, beginning at community college, earning a scholarship to Texas Christian University where she graduated first in her class, and ultimately graduating with honors from Harvard Law School.

Widely recognized as a leader on women's equality, Wendy is best known for her historic 13 hour filibuster on the floor of the Texas Senate to kill a legislative effort aimed at dramatically reducing women's access to abortion care in her state. Her efforts were vindicated with the Supreme Court's recent ruling in Whole Women's Health v. Hellerstedt which overturned Texas' anti-abortion law.
A proud surrogate for Hillary Clinton, Wendy has traveled to numerous states throughout the country, speaking on behalf of Secretary Clinton. She is also a regular guest on both CNN and MSNBC. Though she was unsuccessful in her bid to become Texas' first Democratic governor in 20 years, Wendy shattered records in both fundraising and volunteer recruitment. With over $43 million raised in her gubernatorial race, Wendy is most proud of the fact that the average donation to her race was only $103, with over 183,000 unique contributors from all over the country supporting her election. In addition to raising an extraordinary amount of money during her campaign, Wendy also energized a record number of over 34,000 active volunteers, and built a social media following of over 550,000 Facebook followers and over 180,000 Twitter followers, who continue to follow her work today.
Noted for her talents as a legislative leader, in 2009 Wendy was named the Texas Legislature's Rookie of the Year by Texas Monthly magazine and Freshman of the Year by AARP, was named to Texas Monthly's Top Ten Best Legislators in 2013 and has received numerous awards, including the 2013 Women Who Dared award by the National Council of Jewish Women, the 2013 Champion for Social Change award by the Texas Association Against Sexual Assault and the 2011 Legislative Star by the Texas Classroom Teachers Association. Despite her well known work fighting for the opportunity for all Texans to realize their potential through education, employment and healthcare, Wendy is most proud of her role as mother to her daughters Amber (33) and Dru (27) and "Bubbie" to her new granddaughter, Ellis. Wendy resides and offices in Austin, Texas.